REAL-TIME
Real matching
In Chess Hero, players will be divided into an appropriate level based on your own BR, and join in the battlefield with another two ONLINE players who have a similar BR with you.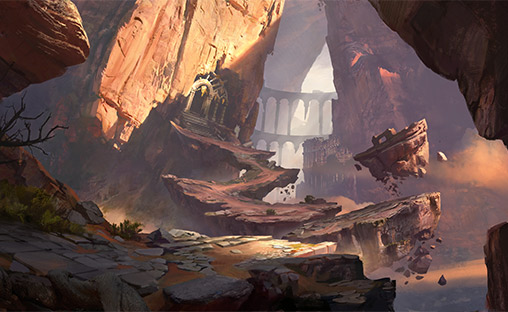 PVP
Dig Treasures
Your prime task is digging Ores and take them back to your Basement. Killing Elite Blk Drgn and Elite Whelp to get extra Ores and talking to Janus to obtain various Potions.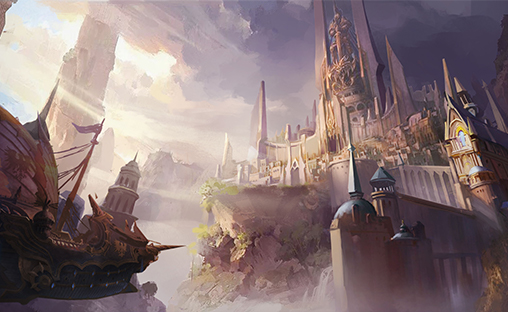 STRATEGY
Show Wisdom
It is important to balance your team with serval types of Heroes! Choose three appropriate ATK, DEF, SUP or HEAL Hero in your team is the key point to win the game.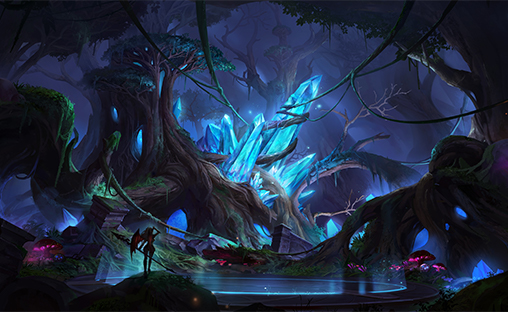 FORMATION
Spear VS Shield
Use your most powerful team to beat your enemies, grab the minerals as many as you can, you will get massive rewards after you reach the Top of the Chess Hero X-server rank!