Upon its global release in September, League of Angels III has already amassed an international fan base. Just recently, League of Angels III has earned the recognition of Facebook Games and is chosen as one the featured from November 9th to November 15th. The League of Angels III team has prepared a special seven-day event to celebrate the occasion and welcome even more players to the Grace Continent!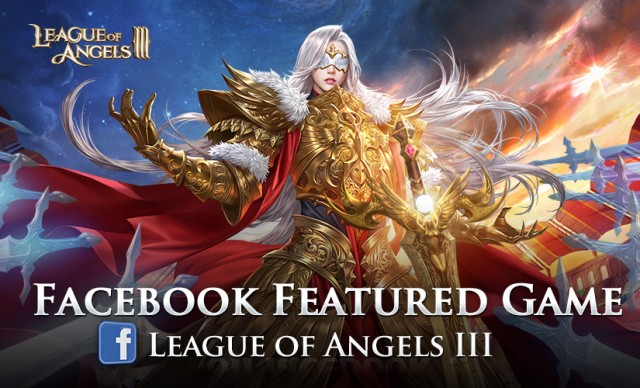 Brand New 3D Fantasy
League of Angels III is the third and newest MMORPG of the League of Angels series from GTarcade. The previous League of Angels titles have both achieved worldwide success. The original League of Angels was awarded as Facebook's Best New Game in 2014 shortly after its launch and is still played in over 150 countries, and League of Angels II was honored as MMOsite's Best Brower Game both in year 2016 and 2017.
League of Angels III was designed to push the limits of next-gen browser games. The game combines state-of-the-art 3D graphics and special effects, as well as an epic story to create a unique fantasy world. Assemble your angels and find the mighty Divine Armas, form your squad with flexible formations for new strategies. Harness the power of angels and fight against evil dragons!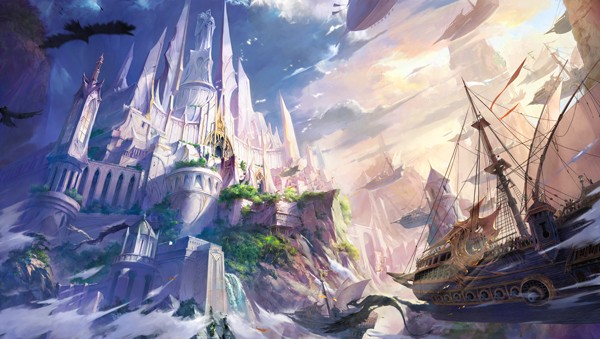 Rewarding Events
The LoA3 team has prepared a seven-day event to highlight the Facebook Game featuring. From Nov. 9th to Nov. 15th, all players will be able to claim rare resources after loging game and completing certain tasks. Additionally, a whole new series of events are in preparation for the coming Thanksgiving. Enjoy!
Ever-expanding Content
With League of Angels III, new content is always on the horizon. Upon the global release, League of Angels III has introduced the first cross-server event and brought the game to fans all over the world. The X-server Hero League has torn down the server boundaries and enabled players from different servers to compete on one same battlefield! All fans from Germany, France, Spain, Portugal, Turkey, Poland and Italy will be able to enter the game and play in their own languages apart from English! Currently the dev team is working hard to bring a brand new PvE feature which will produce special materials to help greatly empower the Divine Armas.
Join us in League of Angels III now and let's move on to the next milestone together!