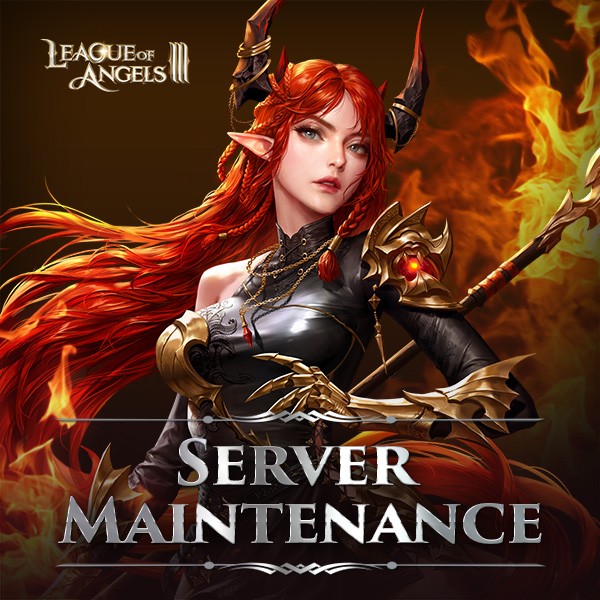 Dear players,
There will be a data maintenance on 30th October at server time 03:00 (EST), 00:00(PST), 15:00 (HKT), 08:00 (EU) which may last for 15~30 mins. Players will not be able to login or register with third-party account during the maintenance, and players using Gtarcade account will be able to login normally.
If you are using third-party account to login, please bind with Gtarcade to make sure you will not be affected. If you make recharges during this period, the diamonds will not be added immediately until the data maintenance is over.
Sorry for the inconvenience it may cause. We'll keep you updated on Facebook fan page when the maintenance is completed.
The League of Angels III Team