Great news, warriors!
Finally! All players can now playing League of Angels III on Facebook platform! Whether on League of Angels III App or in FB gameroom, you can team up with your friends on Facebook to fight against the evil dragons! You can also start gaming by clicking on "Play Now" on the Facebook fan page.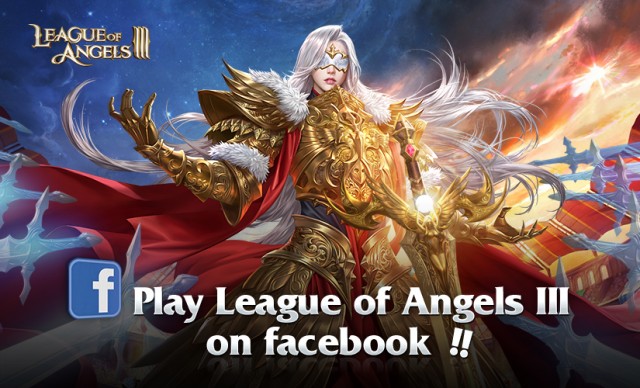 Here are all the ways that you can choose to play League of Angels III:
1. On Gtarcade Platform:
A. In Browser: https://loa3.gtarcade.com/servers
B. On Desktop App:
Download the Desktop>> https://www.gtarcade.com/en/micro/download?game_id=312
2. On Facebook Platform:
A. Searching League of Angels III APP on the page
B. In Facebook Gameroom
C. Click "Play Now" on the League of Angels fan page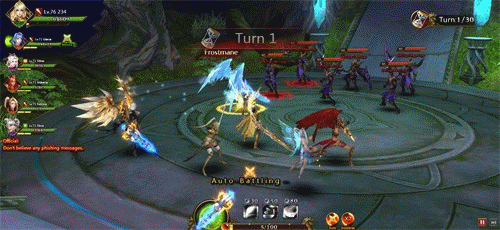 Don't forget to follow us on Facebook for the latest news and events!
Fight alongside the angels to defeat the evil dragons! We hope all players will enjoy the fantasy 3D adventure and explore more ways to play League of Angels III!
Share to:
Last: The 6th Server "Asherah" Launches at 8 A.M. June 25th!
Next: New US EAST Server Launches for LoA3 at 8 A.M. June 19th (EST)!