League of Angels III, the free to play fantasy MMORPG from the publisher GTarcade has been released for the First Anniversary. ­­During this year, LoA3 has quickly amassed an international fan base. It is the Fourth time that after receiving Facebook's "Big Game Feature" from 6th in April 2019. This also proves the quality and global visibility of LoA3.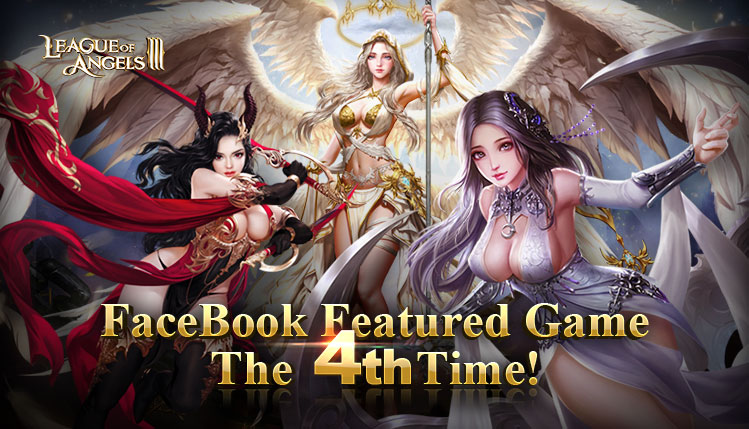 Why us?
League of Angels III is based on the success of the first two generations of the League of Angels series from GTarcade.
League of Angels III is composed of stunning 3D visuals, rich and immersive stories, a satisfying progression system, and mesmerizing sound effects. These elements create an epic story and a unique fantasy world.
Anniversary Event
League of Angels III would not have earned achieve such a proud result without our players' loyalty. In order to give back to our players, we prepare a series of Anniversary Events. All Players will find plenty of rewarding events to enjoy during the Anniversary Events.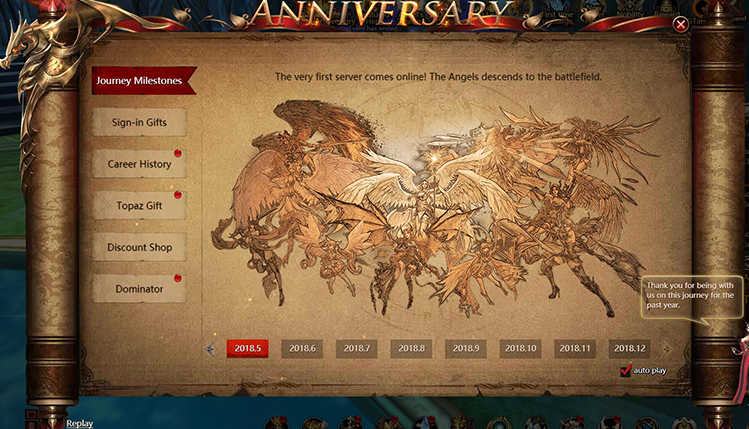 First of all, players can review the Journey Milestones that LoA3 has experienced in this year. Players can get rewards based on Career History via the panel of Anniversary. Also, cumulative Sign-in can claim Anniversary Outfit.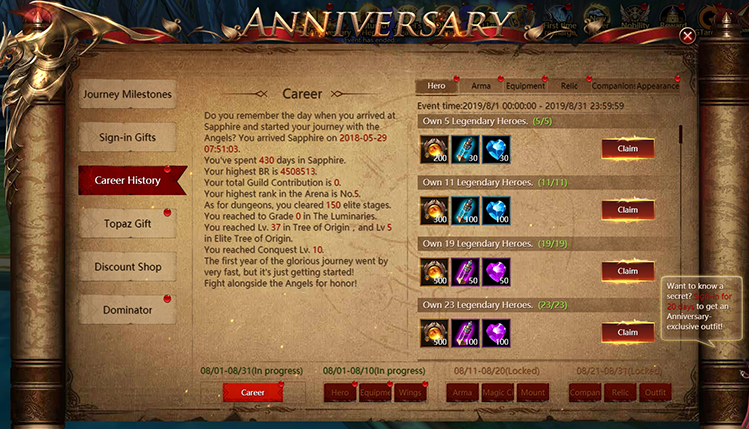 Moreover, we special launched the first pair of Mythic Wing – Song of Triumph, unlock this Wing can obtain the Talent, the Talent is a great help for increasing BR. And a New Mount – Hallowed Phoenix will be launched on the Anniversary Event, it is Limited Edition, and as the Mythic Mount with Talent, not only look gorgeous, but can also increase BR significantly.

Lastly, the Store have a great discount during the Anniversary Event. Different discount stores will be opened separately. The store of Hero, Equipment and Wings will be opened from 1 August to 10 August; the store of Arma, Magic Circle and Mount will be opened from 11 August to 20 August; the store of Companion, Relic and Outfit will be opened from 21 August to 31 August. Players can get random chest via daily Salute. Also, cumulative Sign-in can claim Anniversary Outfit.