The Starry Day is coming! Let's celebrate! Collect Maracas from Elite Dungeon and exchange them for rich rewards! Come to join us with your friends, Starry Day will start from 22 July to 26 July. During this event, you have great the chance to win the New Outfit – Valerie's Brilliance.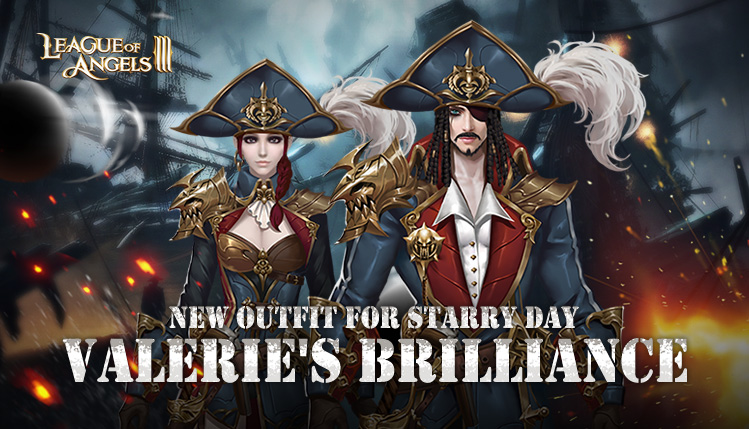 Event Time: 22 July to 26 July
Entrance: "Starry Day"
New Outfit: Valerie's Brilliance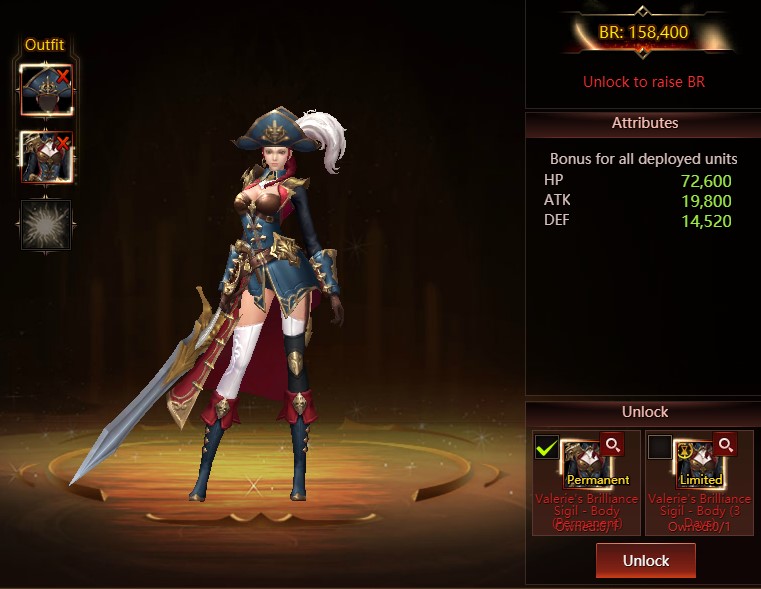 Valerie's Brilliance, a new collection of Outfit is coming at Starry Day! You could have the best chance to get New Outfit Valerie's Brilliance and collect Maracas from Elite Dungeon and exchange Maracas for rich rewards!
Let's party rock! Don't miss the chance to unlock the party exclusive items before the event ends!
>>Starry Day
During the event, players can exchange for the latest Outfits by meeting certain requirements!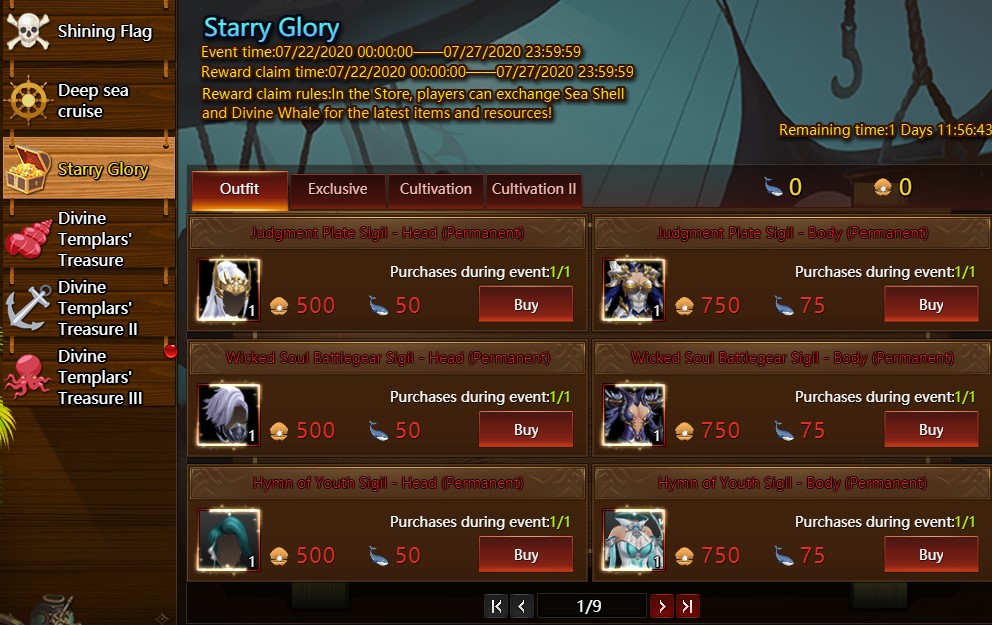 Players can use Star Coins or Topaz to spin the machine and win the prizes in the middle row when the machine stops.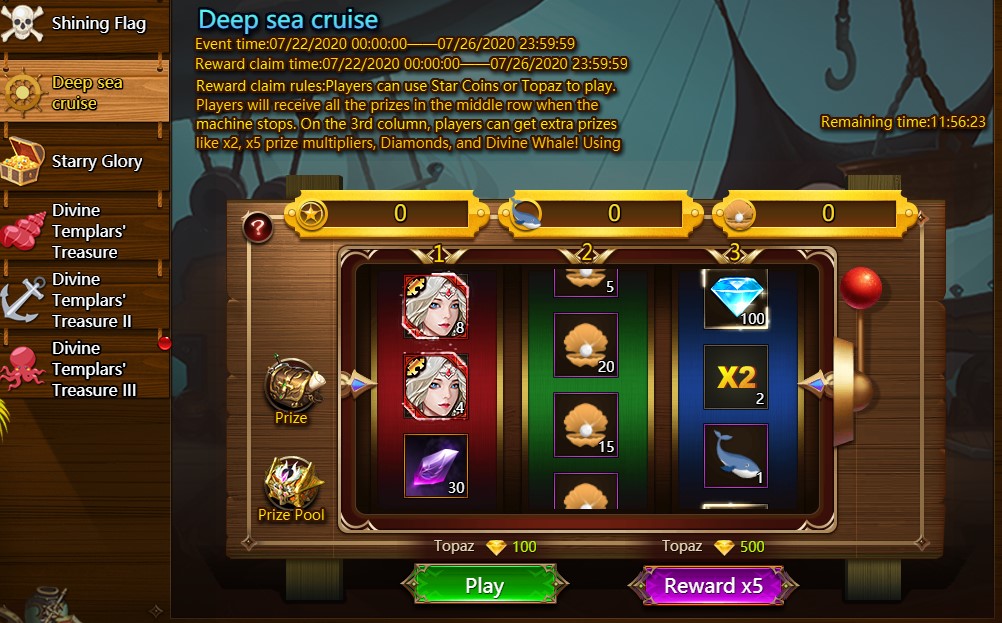 * On the 3rd column, players can get extra prizes like x2, x5 prize multipliers, Diamonds, and Warrior Sword.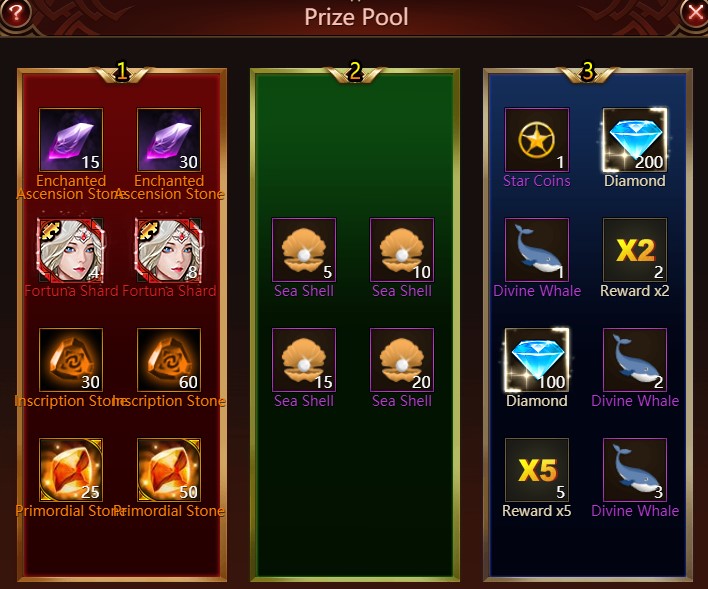 * Using Prize x5 will automatically multiple all prizes by x5.
In the Store, players can exchange Divine Whale and Sea Shell for the latest items and resources!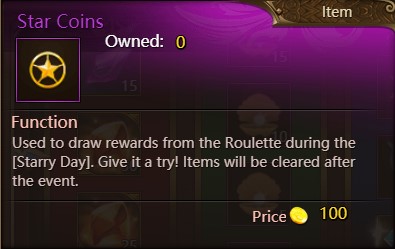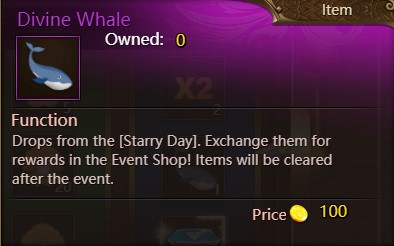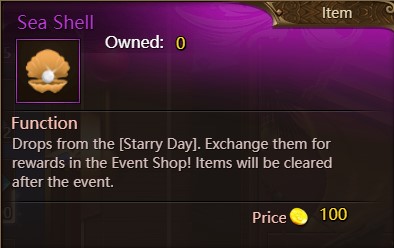 >> More important, after players meeting some certain requirements, can directly unlock Starry rare Title – Ark Star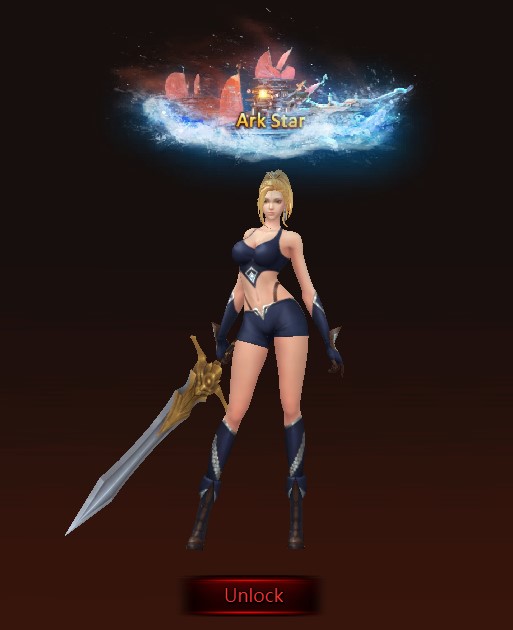 Note:
Please note that the above content might be adjusted due to changes in the development plan. Final updates will be determined in-game.