Kalypso as a unique Hero is coming! The Kalypso is a DEF Hero, and her power is crowd control. Players have chance to get the new Mythic+ Hero from Oct. 6 to Oct. 9 at Featured Hero event.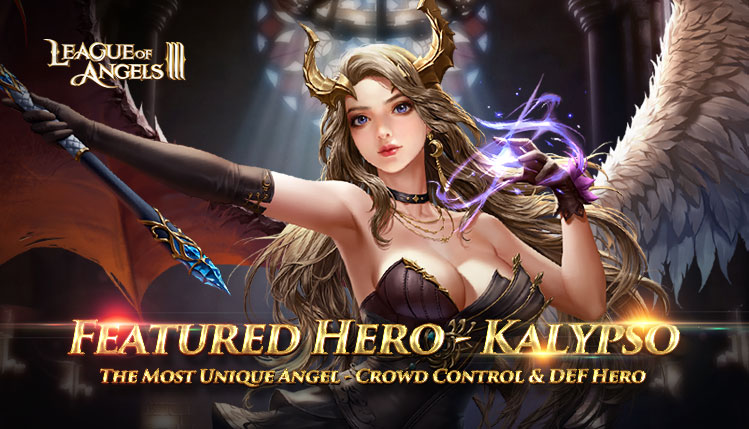 Kalypso was born after the Angels arrived on Sapphire. She was originally a being of light like the other Angels. Her powers were weak, and she was often ignored when she was young.
After awakening, Kalypso became eccentric and unpredictable. When Lunaria looked into Kalypso's mind, she found another Kalypso, one with dark powers that had awakened in her dreams. Two opposing powers with completely different personalities resided in her, fighting for control. Lunaria decided to adopt Kalypso and let her two personalities communicate via her dreams.
Eventually the two powers were able to partially fuse and create a stable dimension to coexist, and Kalypso learned to control both light and dark.
Event time: October 6 to October 9
Entrance: Featured Hero Kalypso
>Kalypso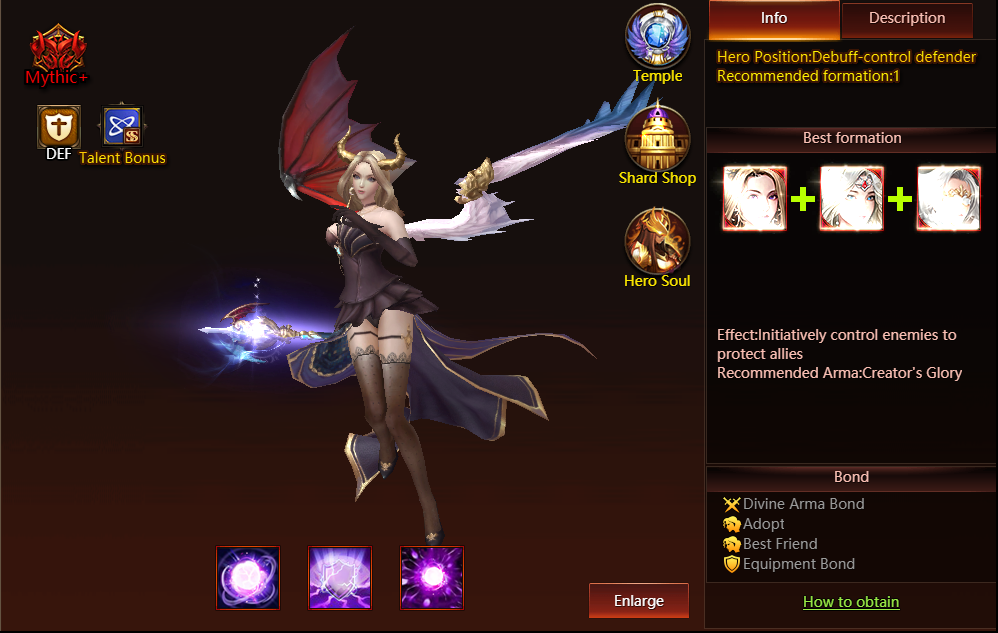 Three skills of Kalypso:
>Void Blast: Attacks an enemy column, 25% chance to stun for 2 rounds.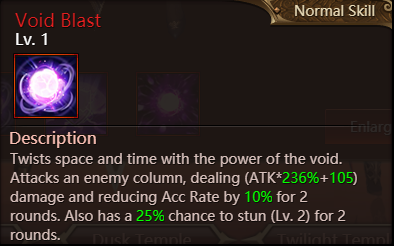 >Void Divinity: Gains a shield equal to HP*30% each time hero takes action for next 2 rounds.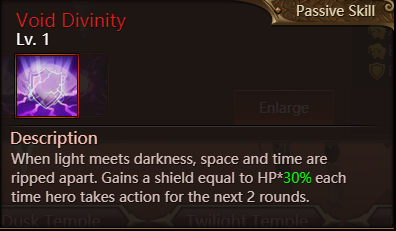 >Light and Darkness: Attacks all enemies, dealing damage with a 25% chance to stun enemies. If there are 5 or more enemies, one random enemy will be stunned.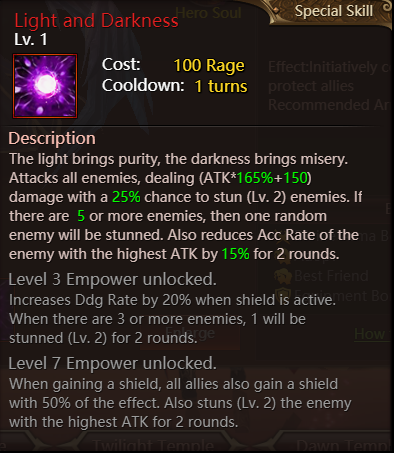 Event rules:
1. There is one Theme Hero for each "Featured Hero" event. Players will have the chance to obtain the Hero Kalypso shards during the event, as well as other heroes and their shards.
2. Players can draw 1 time FOR FREE every day. Draw times will reset at midnight every day.
3. Each draw will grant 10 points. The accumulated points can be used to open Points Chests which contain the Kalypso Hero Shards.
4. First Drawing x1 using Diamonds each day will get half price off.
5. Drawing 5 times will guarantee Theme Hero Shards, i.e. Kalypso shards.
6. The points will be reset after each event.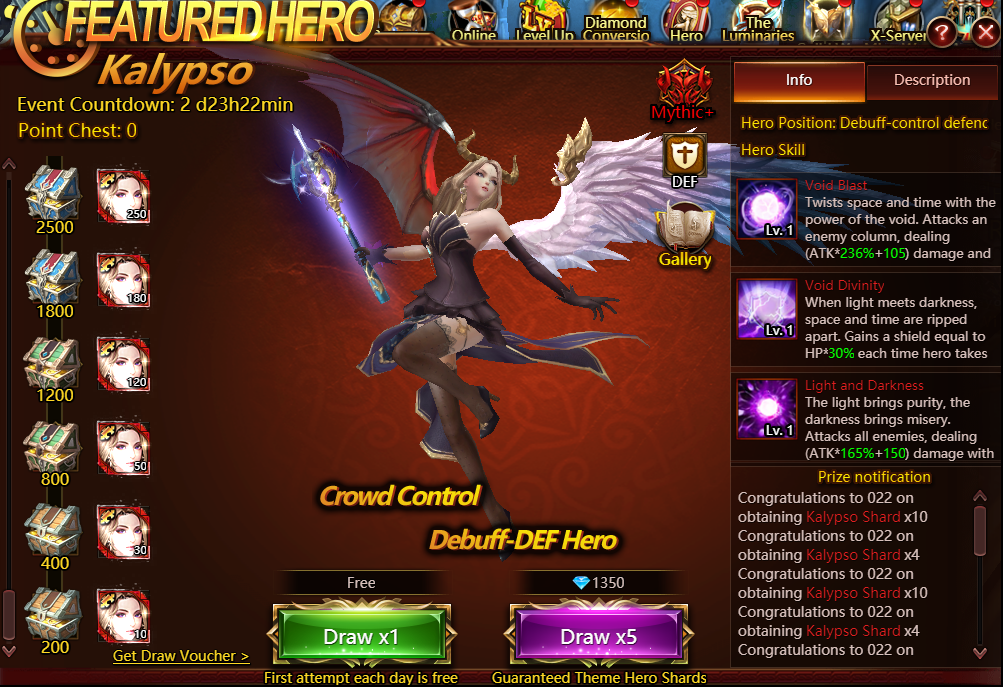 More important, this time we also prepared special discount pack for our players, so no worry about the Upgrade, Augment, Empower or Awaken.
Once our players unlock Kalypso, players can claim Kalypso shards and 320 EXP Scroll IV for FREE!!! and get grand Empower and Awaken discount pack. During this event, meet certain requirements can exchange Mythic Hero Shards with a great discount!
Note:
Please note that the above content might be adjusted due to changes in the development plan. Final updates will be determined in-game.