UPDATES
Update: V4.1.0 More PvE Floors and other improvements
Dear warriors, a new version will be updated on Tuesday as usual. We added

more Floors in some PvE plays

this time and made several adjustments as well. The servers will disconnect to carry out the update at around 01:35 A.M. February 26th (EST). Sorry for any inconvenience this may cause. Please check below for more details.
Update Time: February 26th
New Version: V4.1.0
Estimated Update Time (server time):
- PST Servers: 22:35 February 25h
- EST Servers: 01:35 February 26th
- EU Servers: 07:35 February 26th
- HKT Servers: 14:35 February 26th
---What's new
Added
4 Stages in Elite Tree of Origin. (You have to challenge Stage 16 again before unlocking the new one.)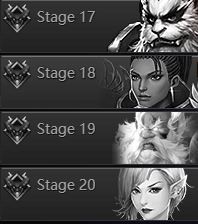 Added 1 Floor in Walling Gate.
Added 3 Floors in Trail (except for Skill and Main Character trail)
---Improvements:
Theresa Shard can be donated in Guild Aid.

Theresa Shard can be bought in Shard Shop in Temple.

Purchase notice in the same play will not show any more when you click "Don't show again".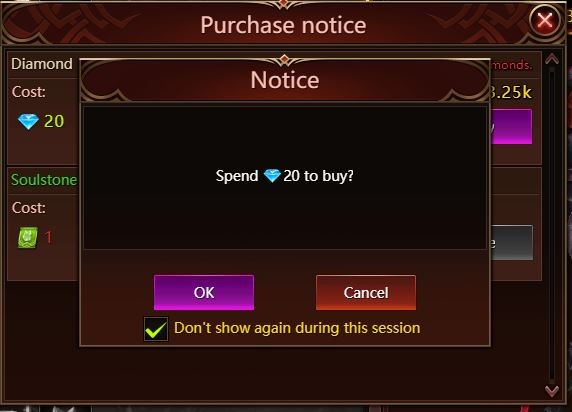 >>Realm
A little red reminding spot will show when you have attempts available and rewards haven't been claimed in
realm
.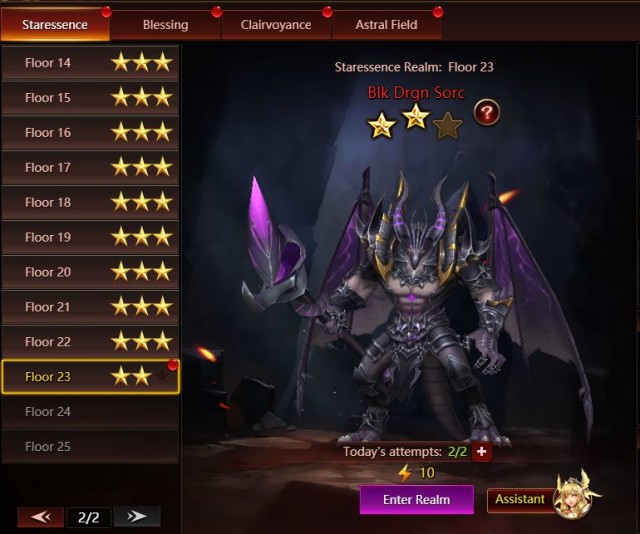 After unlocking hero empower Level 4 or 8. The color will change in Temple when you hover over the hero.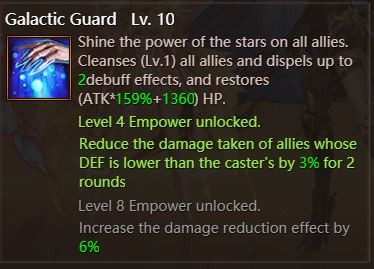 Please note that the above content might be adjusted due to changes in the development plan. Final updates will be determined in-game.