STRATEGY
Guild Buildings: Level up and Reap the Benefits!
It's exciting to fight in guilds and reap the benefits, while upgrading Guild Buildings is often neglected. Honestly speaking, higher-leveled Guild Buildings will also grant abundant rewards. Read on to find out what exactly every leveling up will reward you.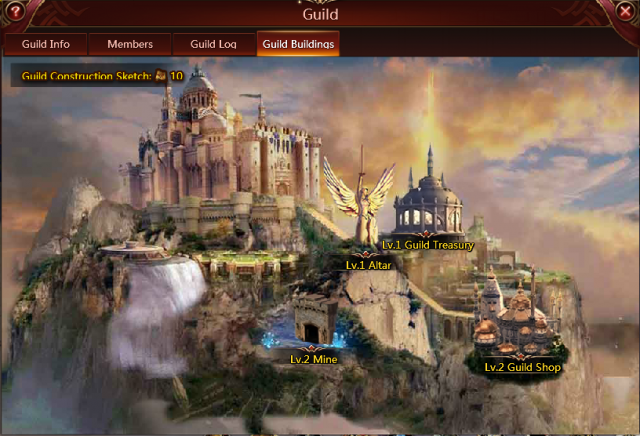 Benefits of upgrading guild buildings:
1. Altar: more Guild EXP and contribution from Prayer
Praying at the altar grants a lot of guild resources. The higher the Altar is, the more Guild EXP and contribution you get from Prayer. Check below for details of every level.

2. Guild Shop: More items can be unlocked in a high-level Guild Shop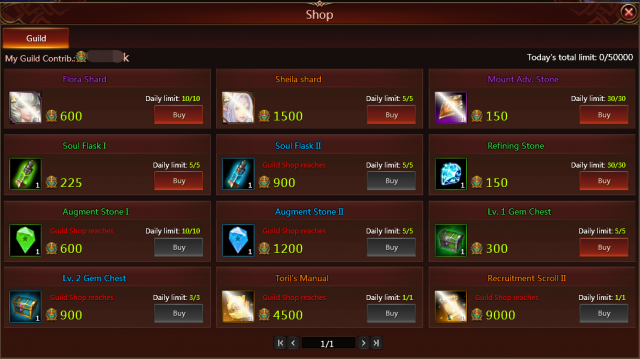 3. Guild Treasury: more chances to open chest
Leveling up to get more chances to open chests and obtain treasures.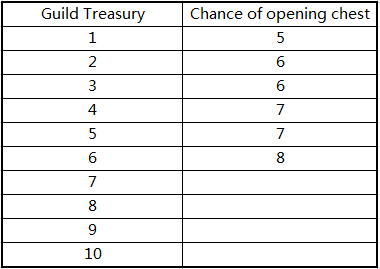 4. Mine: higher max upgrade limit of Mine Research Facility
Check below for the exact upgrade limits of each level.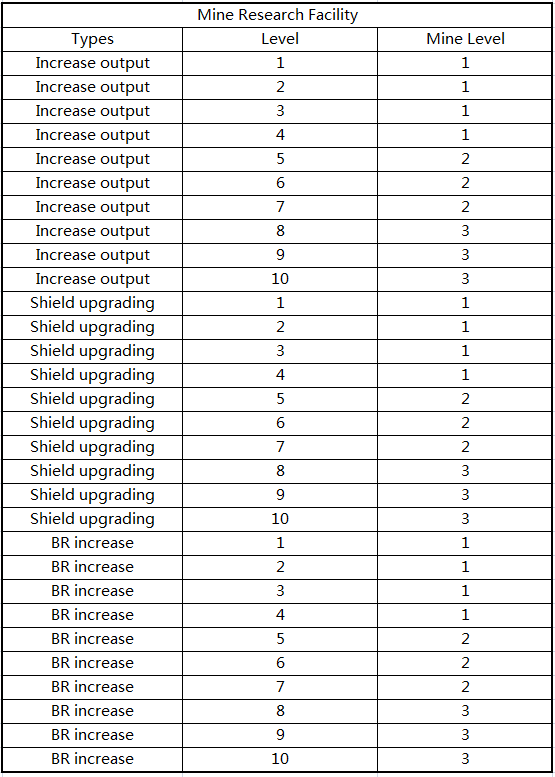 So, please don't forget to level up your Guild Buildings and make full use of the rewards! Have a great time in League of Angels III!