GUIDES
How To Create a Role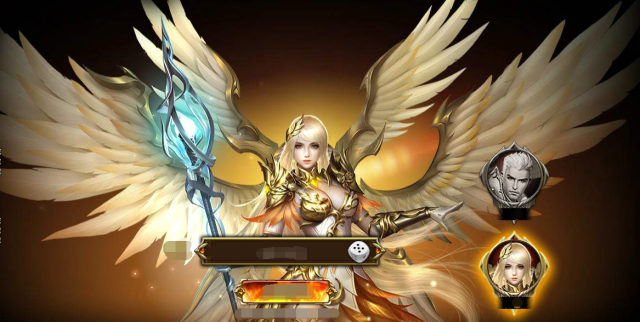 Creating a character in League of Angels III is very simple; all you have to do is follow these steps:
1. Sign up for a Gtarcade account on the login page, and click "Play Now"to start the game.
2. Choose your character's gender, which has no relation with the occupation.
3. Input your character's name, or pick a random name by clicking on the die.
4. Click on "Start" to get in the game.