NEWS
"The Primordial": The Exclusive Title for League of Angels III Testers!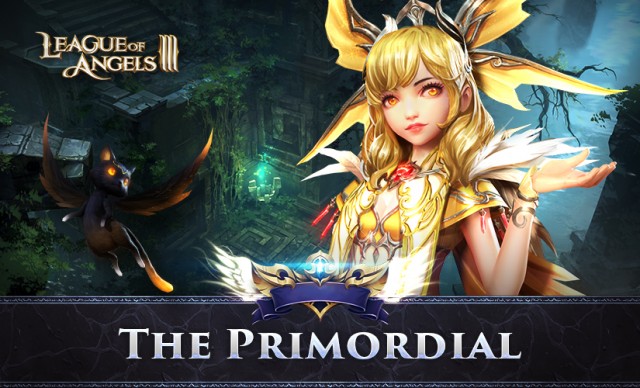 You've earned yourselves an exclusive title! All players who have completed the League of Angels III Closed Beta Testing survey and reached level 100 during the testing will receive the title "The Primordial" when the game is publicly launched!

Thank you all for your support! Your feedback are very much appreciated.