HEADRECOMMENDS
Update: V4.8.1 New Mystic Hero Tabitha, Companion Marsh Crawler.
Greetings from Grace Continent! In this update, we added new Mystic Hero Tabitha and new Companion Marsh Crawler.
The servers will disconnect at around 2:35 A.M. April 16th (EST) for the update. Sorry for any inconvenience this may cause. Check below for more details


Update Time: April 16th
New Version: V4.8.1


Estimated Update Time (server time):
- PST Servers: 11:35 PM April 16th.
- EST Servers: 2:35 AM April 16th.
- EU Servers: 06:35 AM April 16th.
- HKT Servers: 14:35 PM April 16th.


New feature:
>> Mystic Hero Tabitha: a new DPS Hero.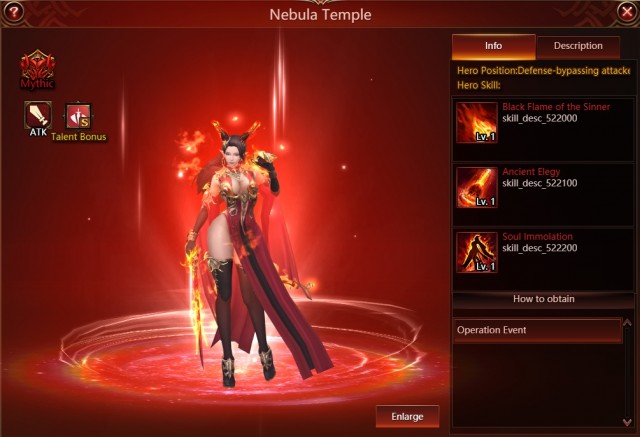 >> New Companion Marsh Crawler: a new ATK Companion.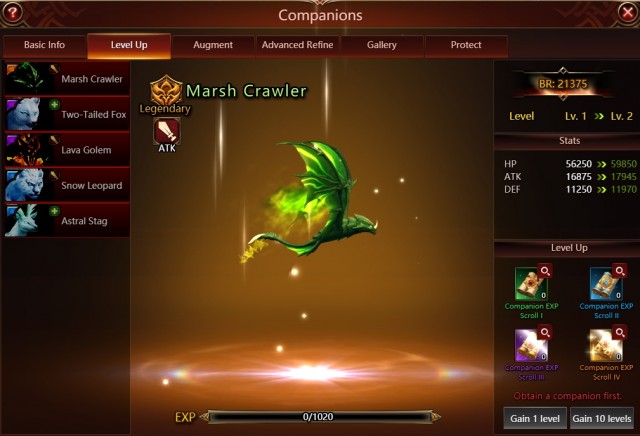 Please note that the above content might be adjusted due to last minute development changes. Final updates will be determined in-game.
RELATED