HEADRECOMMENDS
Check out Your Exclusive Title "The Primordial"!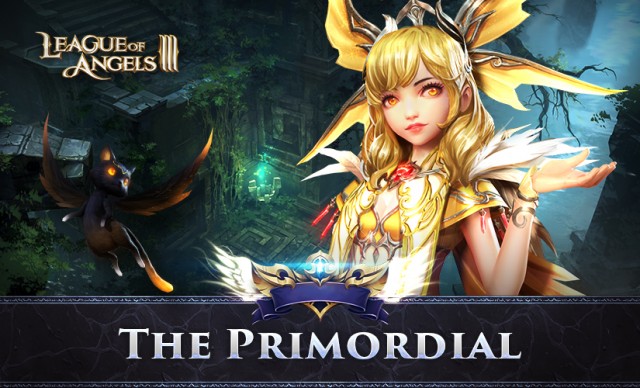 Congratulations on those who have completed the LoA III survey and reached level 100 during the Closed Beta Testing! You've earned yourselves an exclusive title! "The Primordial" will be sent vis SYSTEM MAIL on May 23rd! Please don't forget to check it out!

Thanks again for your support! Your feedback are very much appreciated. We are looking forward to seeing you in the open beta!